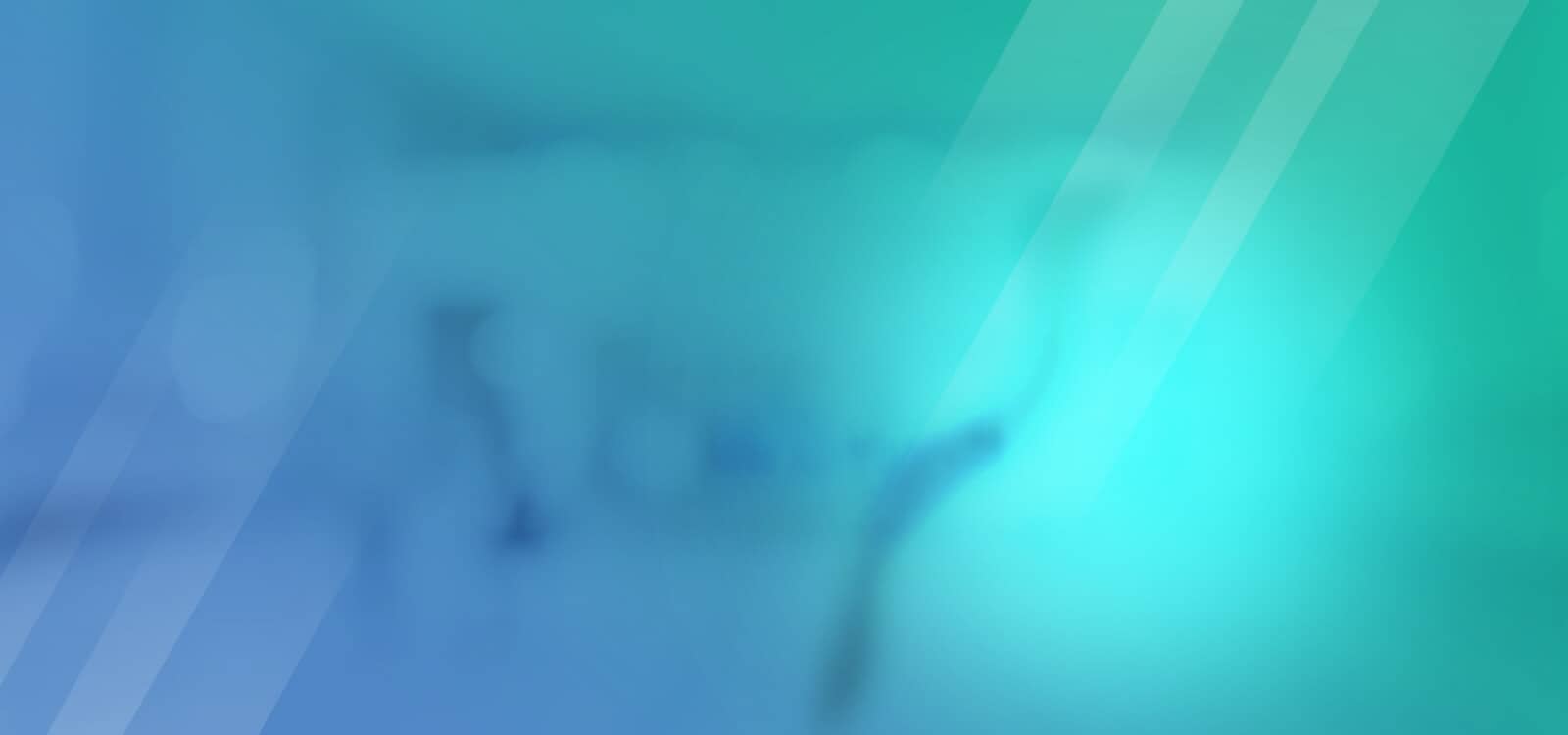 Orthopedist and Traumatologist
Specialized in knowledge, prevention and treatment of knee and shoulder conditions. Congenital musculoskeletal or developmental disorders. Traumatic events of sports practices, accidents, fractures imply a condition of the osteo-articular system Degenerative osteo-articular alterations .
Schedule Appointment
Danilo Velandia Leon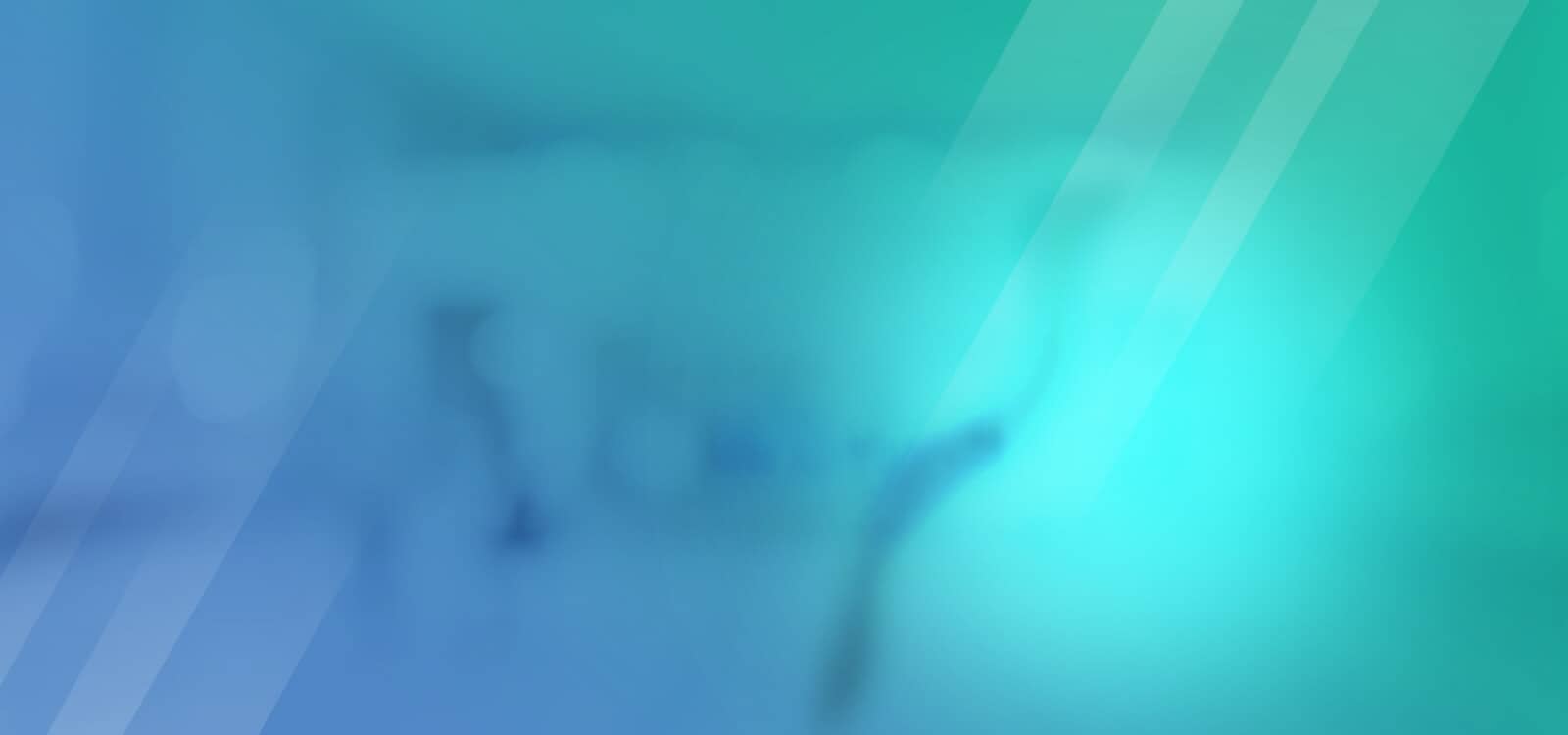 Specialist, Orthopedist and Traumatologist
Orthopedist and Traumatologist expert in joint surgery, with the knowledge and skills necessary to medically and surgically attend to the various pathologies that afflict the musculoskeletal system and the locomotor system. Experience in the use of the most advanced surgical techniques in arthroscopy, arthroplasty and major trauma.
Schedule Appointment
Danilo Velandia Leon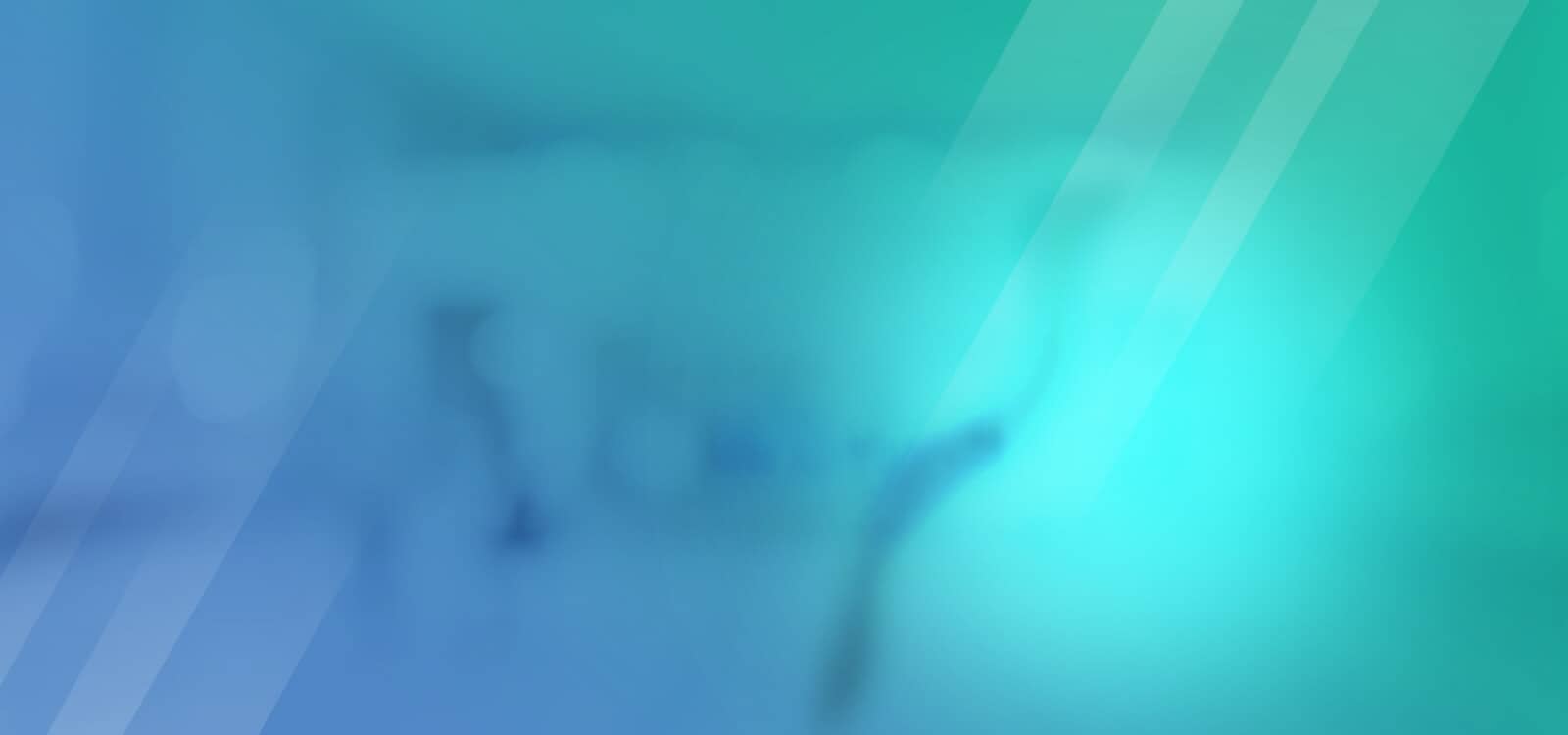 Orthopedist and Traumatologist in Bogotá
Sports injuries affect the musculoskeletal system. They can change your life and limit your ability to exercise, therefore it is crucial to seek professional medical attention.
Schedule Appointment
Danilo Velandia Leon
Doctor Danilo Velandia - Orthopedist and Traumatologist
Agreements
Our extensive experience and reliability has allowed us to strengthen ties and generate Agreements with recognized institutions providing Trust and Safety to Our patients.
Traumatology and orthopedics
Doctor Danilo Velandia Leon
Orthopedist and Traumatologist
Total attendance
Schedule your Appointment with him Dr. Danilo Velandia to be able to provide you with information and guidance about our Procedures. All the necessary information will be explained to you from: how to prepare for surgery, what will happen to you at the Clinic or Hospital, how you should take care of yourself at the end of the Procedure, as well as the changes that must occur in your lifestyle.
Testimonials from our patients
I broke my left rotator cuff while falling. I tried to put up with it for almost a year with medications, physical therapy and basically it didn't help . I was scheduled for surgery elsewhere. I did not like the atmosphere, so I looked for another opinion. I am happy to have done it !! all nursing staff, ambulatory surgical units, postoperative care and now the final results: I have no pain I have a full range of motion, I have strength and continue to develop it while following a very detailed therapy regimen. I can only recommend Dr.. Danilo Velandia and elite staff, professional, personal, warm and friendly.
Camila cardenas
I am so impressed and grateful for the care that Dr.. Danilo, that every time I get a chance to give a positive review, I can not resist! The level of care he provides far exceeds that of any other doctor I have ever seen. I am so impressed. He patiently explained every detail of the treatment plan for my broken Knee to me and really took the time to listen and answer all the questions I had.. If I ever have to refer someone I know to an orthopedic surgeon, I will insist that they see Dr.. Danilo Velandia. There is no one else I would turn to if I needed one again. Thank you Dr. Danilo for the great care you have given me!
Raul Cespedes
I have seen Dr.. Danilo Velandia a couple of times in Bogotá and I'll be back, it's been great so far. No pressure to rush to surgery, great advantage. Gives good information and options from the first day to the surgery process. All staff are friendly and helpful highly qualified, He has been the most proactive and helpful medical person I have dealt with and I am really very happy. Your diligence has made sure you get the help you need, and it even helped me avoid forgetting things. Thank you very much indeed! I am very happy with my visits with him. Highly recommended Dr. Danilo Velandia and his team of professionals!
Pedro Mutis
My experience as a patient of Dr.. Daniel has been extremely positive. Performed surgery on my right shoulder, completely relieving my symptoms. He patiently listened to my concerns, answered my many questions and provided insightful information, but not too technical. The doctor. Danilo made himself available both before and after my surgery to address my pre-surgery nerves and my post-surgery expectations.. He was always professional, patient and attentive. I feel very lucky that when I could no longer suffer with the symptoms, my husband, who recommended me to Dr.. Danilo Velandia.
Maria lopez
After playing competitive soccer for several years, I broke my anterior cruciate ligament and meniscus. I was very nervous about the long process of surgery and recovery really is a life changing process, I thought I would lose everything since sport is my life and my passion, but Dr.. Danilo Velandia was very helpful, informative and reassuring, he really knew how to handle the situation. My surgery went smoothly and my recovery went according to plan. The doctor. Danilo was present every step of the way and showed his medical competence, as well as his natural compassion, Thank you very much and very grateful, I have been able to continue with my day to day.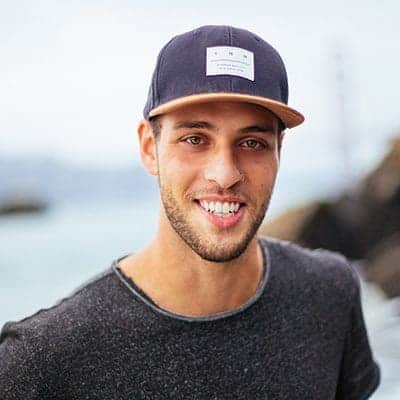 Andres Perea
Our specialties
Meet our Portfolio of Services and Specialties focused on Orthopedics and Traumatology of the Shoulder and Knee.
News & Blog
Stay informed of all trends in Orthopedics and Traumatology, Tips, recommendations, Prevention and much more information of interest.